Happy 4th of July everyone! We're taking the day off to do very little, see friends, and enjoy some good eats. We hope you're doing the same!
Do you have any 4th of July traditions? Favorite places to catch some fireworks? For us- nothing tops watching fireworks at the Hollywood Bowl.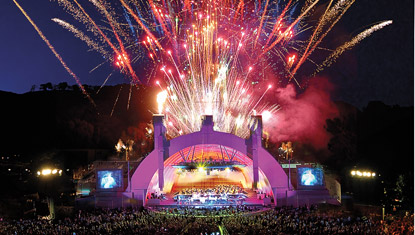 Come back tomorrow for a guest post about a cult favorite beauty product!