It's Wednesday friends, and here that means it's time for another gift guide. If you still don't know what to get that man you need to shop for, don't worry- we have plenty suggestions to help out! Here a few manly ideas for the guys on your list.(Previous Gift Guides can be found
here
and
here
.)
The Cook:
For the guy who has every kitchen gadget here is something I bet he doesn't have, a set of black knives. You can pick this set up online at a store called
A+ R
. If these aren't the right fit for your guy they sell tons of other cooking and non-cooking related house hold items that are sure to please your man.
The Active
Does your guy enjoy going on hikes? Check out REI for some great
hydration packs
. This one sells for $59 and is a great option.
The Fashionista
Instead of buying a shirt that may not fit, why not buy him some cuff links? These are one of those things that he my not think of buying on his own. If these aren't quite his style, there are tons to choose from online at Nordstrom (www.
nordstrom.com
).
Another good option could be cufflinks like
these
that are made from actual chairs at Yankee stadium. I've seen sets for other teams but you can find these at on the MLB shop for $169.
The Drinker
It's true, men love beer. Although drinking from a beer bong has a special place in my heart it's probably time that your man steps up his game with a set of proper beer glasses. You really can't go wrong with the
tulip glass
from Crate & Barrel. They're perfect for those strong Belgian beers or a Pale Ale. At the price of only $6.95 each you really get a lot of bang for your buck. Trust me, he'll love drinking beer from these!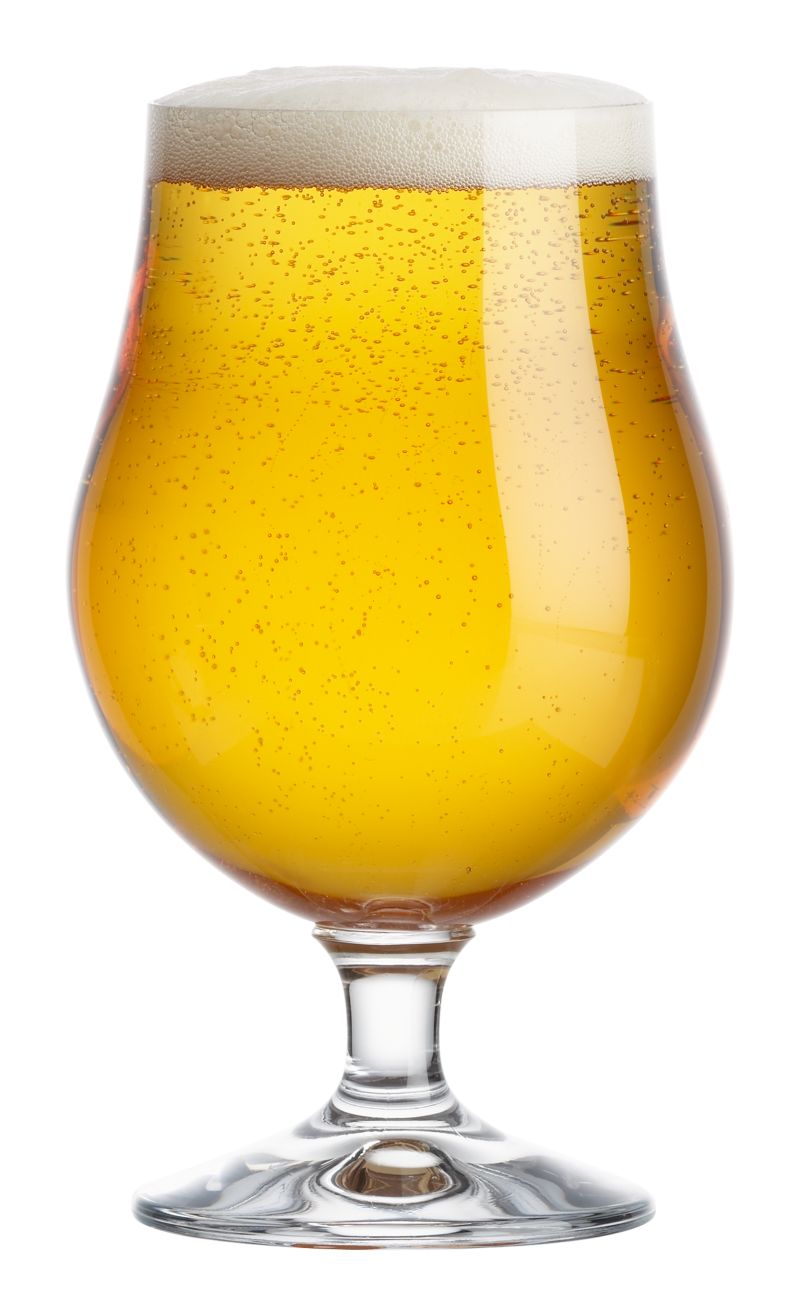 Today's Gift Guide was written by the coolest guy I know, my husband- Thank you Rich!